Welcome to the Books Wikia!
If you are new to the wikia, start here with our Getting Started guide. You can also read the Manual of Style and check out Book Club. If you have any questions, you can contact JoleTole, Asnow89, or post your question on the forum.

Daughter of Smoke and Bone is the first in Laini Taylor's thrilling book series.
The book centers around a mysterious girl, Karou, who has bright blue hair and a family of chimaera. Read all about her life as she explores her past and fights for her life. Read more here...

Join our monthly book club and discuss Daughter of Smoke and Bone here! (It's Free!)


Click here to view our entire collection of book to film adaptations!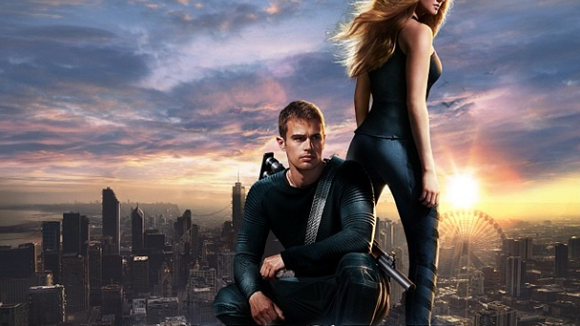 0
Books Hub
Join the Chat>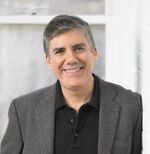 Riordan is famous for his
Percy Jackson and the Olympians series
. In addition, he published Maze of Bones for Scholastic, which is the first book in the 39 Clues series of books. Here is a fun tweet from him!

Which new Spring release are you looking forward to reading?
Create blog post
by Sarah J. Maas

Meet Celaena Sardothien.

Beautiful. Deadly. Destined for greatness.


In a land without magic, where the king rules with an iron hand, Celaena, an assassin, is summoned to the castle. She comes not to kill the king, but to win her freed…


Read more >

I found this pic and I would like to ask yous, which location would you rather live in?




Me, I'd live in Mystic Falls as it is the place where I got to meet Stefan Salvatore and his friends.

Read more >

It's gonna be May! Looking for something to read while you bathe in the warm rays of the sun? Here are our top picks for you!

Things seem to be going well for Liv Silver: she's adjusting to her new home (and her new family) in London; she has a burge…

Read more >
See more >



Click here to learn how to become an affiliate of the Book Club Wiki!