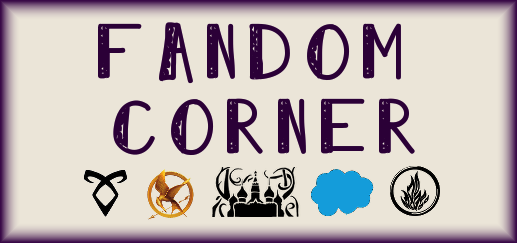 Welcome to our Fandom Corner!

This is a place where you can show us your favorite fan videos, fan art, tweets, feels, short stories, and MORE!
You can...

Add to one of the pages below

Create a new page and categorize it as "Fun"

Feature something cool you saw on Tumblr

Post something you made yourself!
We can't wait to see what you come up with!
Ad blocker interference detected!
Wikia is a free-to-use site that makes money from advertising. We have a modified experience for viewers using ad blockers

Wikia is not accessible if you've made further modifications. Remove the custom ad blocker rule(s) and the page will load as expected.