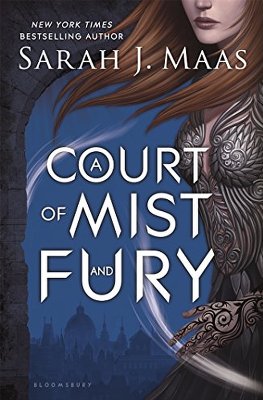 A Court of Mist and Fury by Sarah J. Maas is the sequel to A Court of Thorns and Roses.
Feyre survived Amarantha's clutches to return to the Spring Court--but at a steep cost. Though she now has the powers of the High Fae, her heart remains human, and it can't forget the terrible deeds she performed to save Tamlin's people.
Nor has Feyre forgotten her bargain with Rhysand, High Lord of the feared Night Court. As Feyre navigates its dark web of politics, passion, and dazzling power, a greater evil looms--and she might be key to stopping it. But only if she can harness her harrowing gifts, heal her fractured soul, and decide how she wishes to shape her future--and the future of a world cleaved in two.
Discuss the book HERE!
PSSST! Want to check out past book clubs or know what we're going to read next? Click here!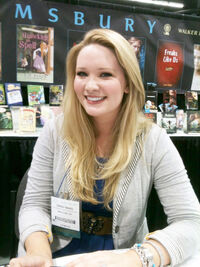 Sarah J. Maas is the New York Times and USA Today bestselling author of the Throne of Glass series.
Sarah lives in Southern California, and over the years, she has developed an unhealthy appreciation for Disney movies and bad pop music. She adores fairy tales and ballet, drinks too much coffee, and watches absolutely rubbish TV shows. When she's not busy writing, she can be found exploring the California coastline with her husband.







Which court do you belong to?
Vote in more polls here...

Create blog post
Sorry Community i have been inactive, I have been really busy and i needed to let go of some of my internet commitments. Now i am back and realy to get back in…

Read more >

by Sarah J. Maas

Meet Celaena Sardothien.

Beautiful. Deadly. Destined for greatness.


In a land without magic, where the king rules with an iron hand, Celaena, an…


Read more >
See more >