What should you buy the Y.A. lover in your life? Well, we're glad you asked! If they've already sped through the hottest young adult series, here are some fun gifts that will make all of their holiday wishes come true. Enjoy!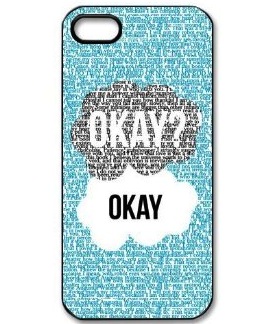 We can't get enough of Hazel and Gus' favorite phrase...okay? Buy this fun phone cover for the Star Faulters out there!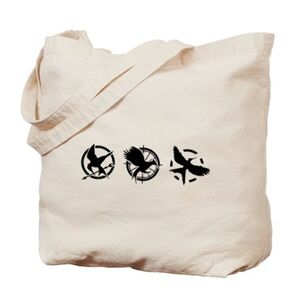 Represent the Mockingjay with this cute messenger bag inspired by The Hunger Games!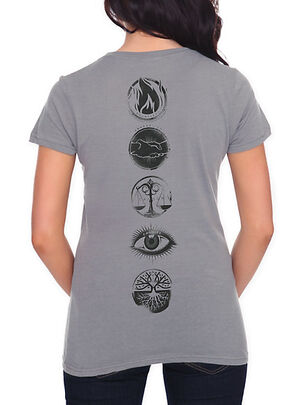 Are you Dauntless? Divergent? Erudite? Amity? Represent ALL of the factions with this Five Factions tee inspired by Veronica Roth's Divergent series.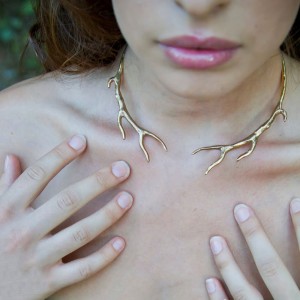 How beautiful is this antler necklace, inspired by Leigh Bardugo's The Grisha Trilogy?
Pick up this hilarious Shadowhunters inspired tee for the ultimate Cassandra Clare fan out there!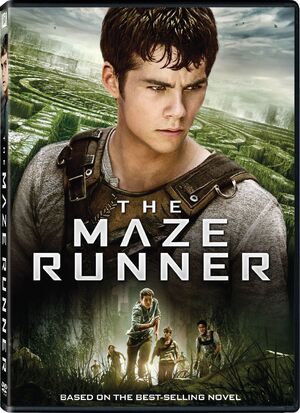 The Maze Runner (based on The Maze Runner by James Dashner) movie premiered in September. The DVD will be released in mid-December, so preorder it now to get it in time for the holidays!
The only thing that gives us more goosebumps than the book/movie itself is the incredible soundtrack. Buy it and play it again, and again, and AGAIN!
---
---
Ad blocker interference detected!
Wikia is a free-to-use site that makes money from advertising. We have a modified experience for viewers using ad blockers

Wikia is not accessible if you've made further modifications. Remove the custom ad blocker rule(s) and the page will load as expected.