Hey there DIVERGENT fans!
Wikia had the opportunity to chat with the cast of the upcoming Divergent Movie. Check out these original videos, discussing all of the "fangirl" questions AND delving into the cast's opinions of dystopian Chicago.
Enjoy!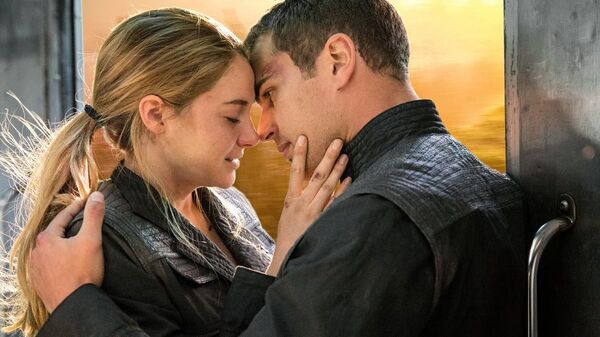 ---
---
Ad blocker interference detected!
Wikia is a free-to-use site that makes money from advertising. We have a modified experience for viewers using ad blockers

Wikia is not accessible if you've made further modifications. Remove the custom ad blocker rule(s) and the page will load as expected.