Halloween is right around the corner... and what better than a few creepy books to send goosebumps down your back? We have some really fun, SCARY, and eery young adult fiction books for you to explore this Halloween season. From the classics, like Goosebumps, to hot new releases, like The Dead House, we have a fun range for you to choose from. ENJOY!
In honor of the brand new Goosebumps movie, starring Jack Black, you have to read one of the Goosebumps novels this season. It's a blast from the past! We chose Night of the Living Dummy because R.L. Stine said it's one of his favorite books in the series at New York Comic-Con. Read more about the book here...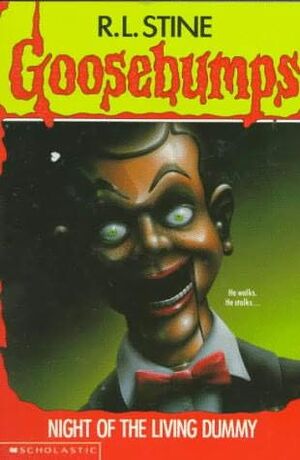 The Forest of Hands and Teeth is a post-apocalyptic zombie novel that will definitely have you checking under your bed before you go to sleep. The book was recently optioned for film and is expected to come out next year, starring Game of Throne's Maisie Williams. Read the book before the movie comes out! Read more about the book here...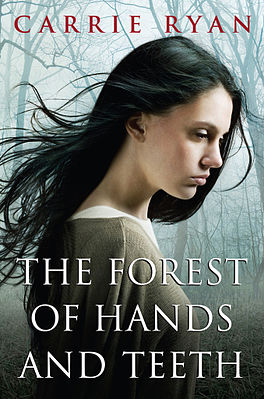 Part-psychological thriller, part-urban legend, this is an unsettling narrative made up of diary entries, interview transcripts, film footage transcripts and medical notes. You won't even see the ending coming... it's a must-read mystery! Read more about the book here...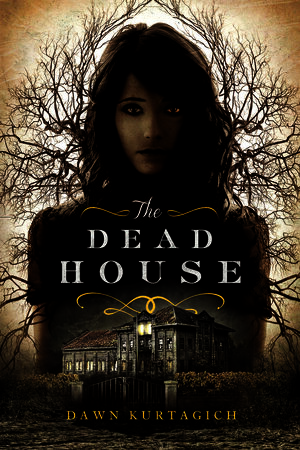 This book series by Ransom Riggs is currently being produced into a feature film, which will be released in 2016 starring Eva Green. This children's mystery deals with monsters, a mysterious island, different worlds, and children with unique superpowers. It's a fun of adventure that has all of the mystery and frights you are looking for this October! Read more about the book series here...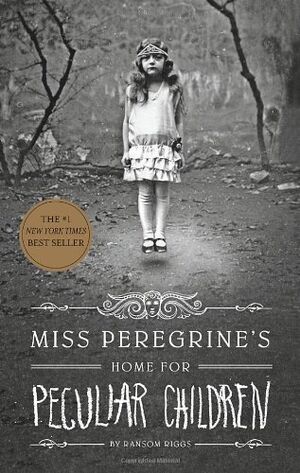 Ghosts risen from the dead, spirits, witches, ghost hunters, and bloody mysteries are in this book series by Kendare Blake. Cas, a ghost hunter, meets Anna Dressed in Blood- a ghost like none he has ever seen before. Anna kills all who enter her home, yet she spares Cas' life. Read more about this book series here...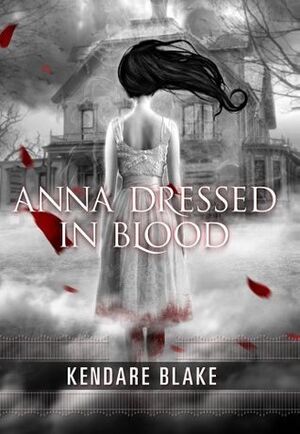 What are YOUR favorite Halloween reads? Share in the comments below!
---
---
Ad blocker interference detected!
Wikia is a free-to-use site that makes money from advertising. We have a modified experience for viewers using ad blockers

Wikia is not accessible if you've made further modifications. Remove the custom ad blocker rule(s) and the page will load as expected.